Calling all sweet potato lovers! Do you love sweet potatoes? But getting fed up eating sweet potato fries? We've got you covered! In this blog we'll be exploring ways to switch things up and make them a bit more exciting if you're planning on having sweet potatoes with your dinner or lunch. Using Willowbrook's sweet potato cubes, these meals can be rustled up in no time. The ready to boil potatoes means no wasting time peeling and prepping!
Sweet Potato Curry
Cook this tasty, budget-friendly vegan curry for an easy family dinner. With spinach and sweet potato, it boasts two of your five-a-day and it's under 400 calories.
You'll need to melt 1 tbsp coconut oil in a saucepan over a medium heat and soften 1 chopped onion for 5 mins. Add 2 grated garlic cloves and a grated ginger, and cook for 1 min.
Then stir in 3 tbsp Thai red curry paste, 1 tbsp smooth peanut butter and 500g of Willowbrook's sweet potato chunks, then add 400ml coconut milk and 200ml water. Bring to the boil, turn down the heat and simmer, for 25-30 mins or until the sweet potato is soft.
Finally, stir through 200g spinach and the juice of 1 lime, and season well. Serve with cooked rice, and if you fancy some crunch, sprinkle over a few dry roasted peanuts.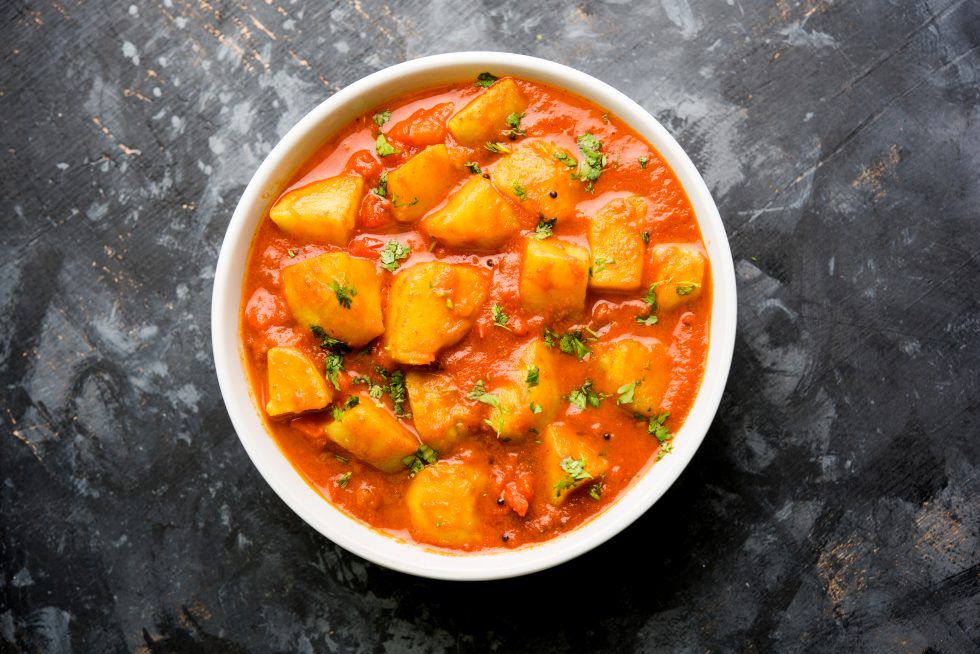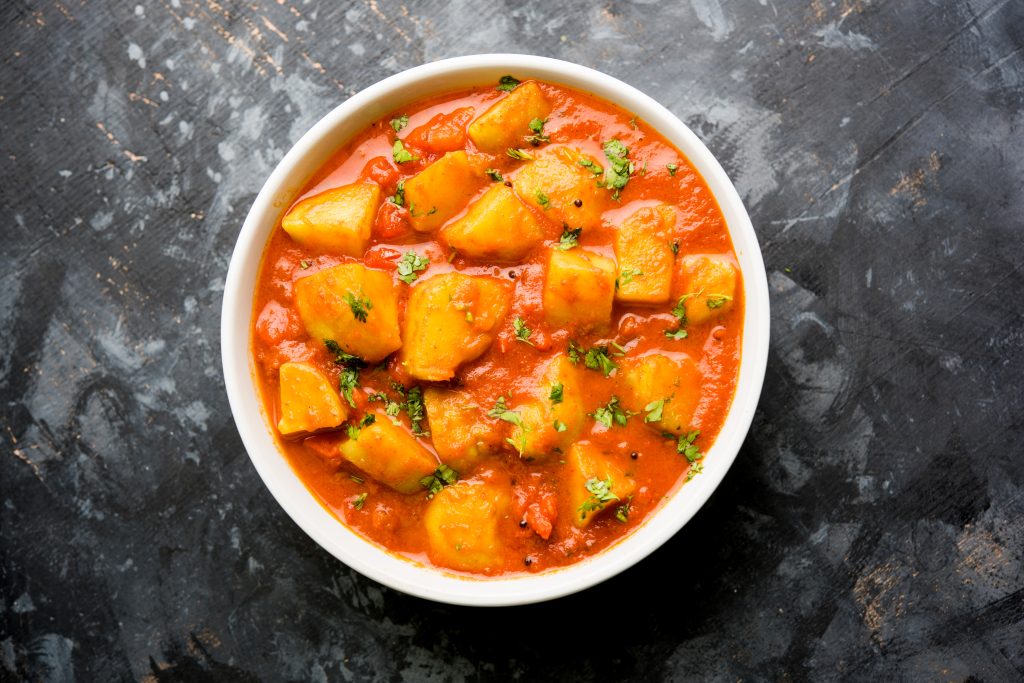 Sweet Potato Cakes with Poached Eggs
Try these gluten-free sweet potato cakes with poached eggs for a weekend brunch, or as a quick dinner. Life is too short to have boring breakfasts!
To make the potato cakes, chop the sweet potato finely, then combine with flour, parsley, egg white, harissa and some salt in a bowl until the mixture sticks together. Shape into 8 potato cakes. Heat a little oil in a frying pan. Fry the potato cakes for 2-3 mins each side or until golden brown and crisp.
Poach the eggs in a saucepan of simmering water for 2-3 mins – the yolks should be runny.
Spread some harissa in the middle of four serving plates and top with a dollop of yoghurt. Add one potato cake to each plate then sandwich another potato cake on top with more yoghurt. Top each stack with the remaining yoghurt and an egg. A delicious, boujee brunch at home made easy!
Sweet Potato, Peanut Butter & Chilli Quesadillas
Crisp tortillas, soft smoky roasted veg and crunchy nuts give this simple vegan meal lots of texture. An easy iron rich supper that's full of flavour!
Heat oven to 200C/180C fan/gas 6. Toss the sweet potatoes with the paprika and 2 tbsp olive oil in a roasting tin. Roast for 15 mins, tossing halfway through, until the potatoes are beginning to crisp.
Stone, peel and chop the avocado, tip into a bowl with the lime juice and zest, and season generously. Mash together with a fork and set aside. In a small bowl, combine the peanut butter and remaining olive oil. Set aside.
Heat a frying pan over medium heat until very hot. Brush each tortilla on one side with the remaining oil. Place one tortilla, oiled-side down, in the pan and spread over half the peanut butter mixture, half the sweet potatoes and a little chilli sauce.Top with another tortilla, oiled-side up. Press down with a heavy saucepan and cook for 2-3 mins each side until the quesadilla is crisp outside and warm in the middle. Repeat to make a second quesadilla, then cut each into quarters and serve with the crushed avocado and lime wedges. Every sweet potato lovers dream come true!
For more recipes and inspiration have a look here.