WHAT WE DO
Provenance . Pioneering . Passionate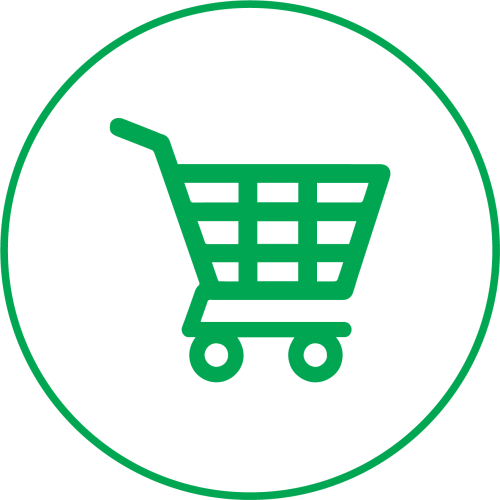 retail
Partnering with some of the major Retail stores and Discounters across Ireland and the Mainland. Willowbrook Foods can offer a vast range of Salad lines, Deli products, Prepped vegetables and Potato and Root Veg mash accompaniments to tempt any consumer.  Providing both core and added value lines Willowbrook can offer a both Branded and Own Label products to meet your needs.
Food service
Willowbrook Foods currently supply a number of the most iconic High Street brands with fresh ingredients used on their Pizza's and in their Salads and Subs, as well as supplying bespoke Salads for the fast casual restaurant chains all delivered by the leading UK food distributors
Manufacturing
A growing part of our developing business sits with support to the Industrial and Ready Meal market sector across Great Britain and Ireland, being able to provide quality, assurance and consistency to our customers in this sector means they can evolve their offering and range into the retail and wholesale sectors with confidence
Our BEGINNINGS
Willowbrook Foods are a fresh food producer and processing company based on the McCann family farm in Killinchy. The firm creates a variety of products which are exported throughout the UK and Ireland. The family owned business was officially established in 1968 when Managing Director John McCann began farming vegetables on his father's land and started selling the produce in local markets. Initially Willowbrook Foods were producing prepared and packaged vegetables and soup mixes and in 1978 they secured their first major contract with Wellworths and since then they have gone from strength to strength. John pioneered a new marketing strategy by using own grown farm vegetables in the packing for supermarkets, which prior to the 1970's did not exist. This was the beginning of convenience and added value vegetable products as John identified consumers' demand for convenient products.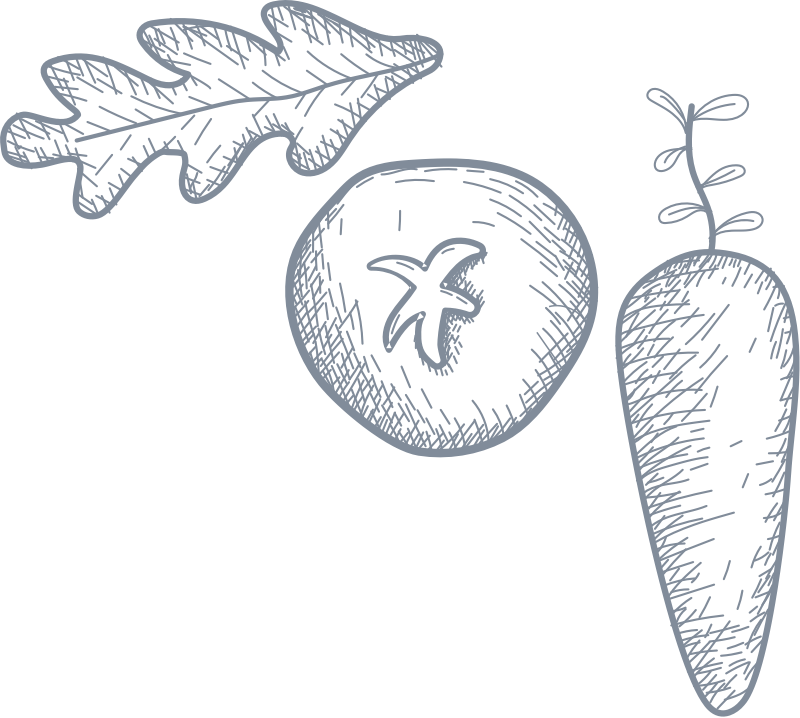 Willowbrook Foods are a fresh food producer and processing company based on the McCann family farm in Killinchy. The firm creates a variety of products which are exported throughout the UK and Ireland.
1968 - 1996
Founded
Established in 1968, on land farmed by the McCann family for over 200 years on the shores of Strangford Lough 

Pioneering supplier of cut and packaged veg to the foodservice sector in 1978.

1996 sees business boom as Willowbrook launch into Retail with Supermac and Wellworths.
2004-2009
Willowbrook Food's primary factory operates from Killinchy and after expansion they opened a 'Mash Plant' factory in 2004 

A third factory was built in 2009 in Newtownards to support production due to the increase of new customers.
2011
The Willowbrook Food Innovation Centre opened in 2011. The purpose to deliver innovative food excellence to new and existing customers, providing them with new product solutions to suit their own customers.
2017 - 2020
In 2017 John McCann was awarded a MBE whilst Willowbrook foods were the Manufacturing Excellence Awards Winner.
The current Newtownards production facility was purchased in early 2008 as the new factory in Killinchy had not yet been developed, although plans were in hand.  Renovation started inside and 1st production of prepared salads, going live in September 2009. This production grew and was active until end of July 2012, the new purpose built facility in Killinchy was completed and we moved all Salad production to the new site.
October 2016 saw us outgrow factory No. 2 (Cooking Facility) Killinchy,  with sales booming it was decided to plan and renovate the Newtownards site which was originally designed for salads, to a new cooking facility.Starting in May 2017, this was a challenging renovation with many factors needing taken into account to ensure our longstanding BRC accreditation status remained for both factories. Headed up by our excellent Project Manager and Operations Director Arthur Morgan, we opened our doors for 1st production on 4th January 2018.
Since 2018 we have grown from strength to strength, year 2 sales grew 9% and year 3 sales grew a further 11%.  We have been very lucky to have a team of managers, supervisors and employees who are dedicated and loyal, we couldn't do it without them.
Our range has also developed from traditional products to more value added convenient products with the best flavour profiles and consistency.
Our aim is to provide our customers with high quality innovative products and solutions that are tailored to their needs with the ethos of "We Care", "We are Passionate" and "We are at their side"
September 2020 Andrea Harrison took over as Managing Director and along with her team have plans to grow the range and volume by 20% this year.
Watch out for our New products coming soon.
Founded in 1968 by Managing Director John McCann MBE, Willowbrook Foods Killinchy became the largest Salad and Vegetable processing company in Ireland.
We have come a long way from supplying prepared vegetables to local supermarkets such as Wellworths, Supermac, Stewarts, Spar and Co-op in the 1980's.
The 1990's seen us move into prepared bagged salads and bowls with the purchase of our first Bagging machine and our first listing in Superquinn Ireland. We were producing 200 packs per day and today we produce 50,000+ packs daily on our automated multi-packing machines.
In the early 2000's we invested £175,000 in mayonnaise production which enabled us to produce bespoke deli salad recipes for various customer types, light creamy to thick mayonnaise
 As part of our ambitious growth plans, we opened our state-of-the-art production site in 2011 with an investment of £5.5 million to increase production and enhanced capabilities.
Now with 15 production lines we specialise in the Fresh Convenience Category in Ireland and GB with an extensive range of prepared salads, vegetables, stir-fry and deli salads with 50 years experience in this sector.  We invested in an optical sorting machine for baby leaf salads which removes foreign objects.
Willowbrook Foods headquarters is situated on the Killinchy site which is also the hub for New Product Development, led by consumer trends and advances in technology.
MEET THE TEAM
Always on hand to meet your needs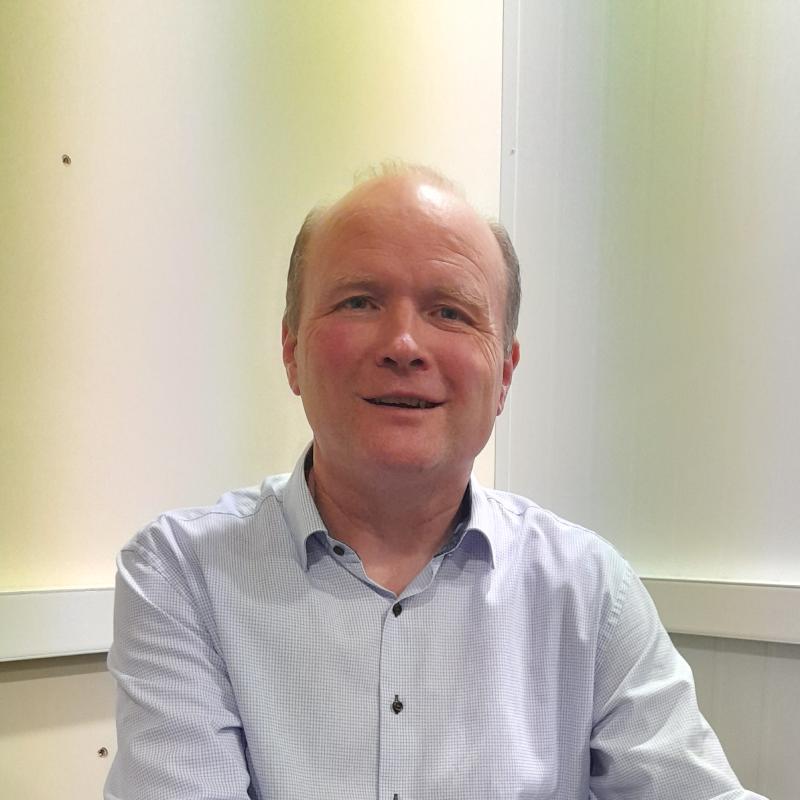 Eamon McKey
Managing Director
Fiona McMullan
Commercial Manager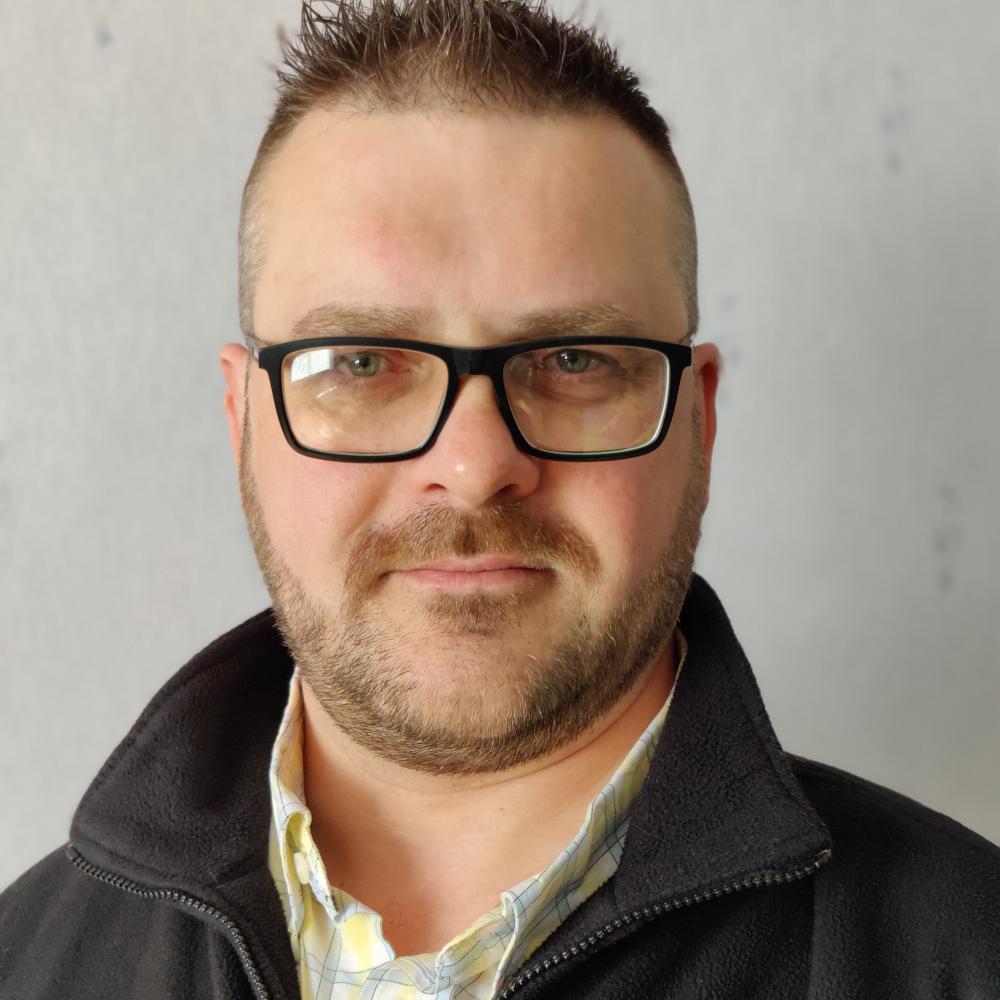 Guntars Frisbergs
Senior Production Manager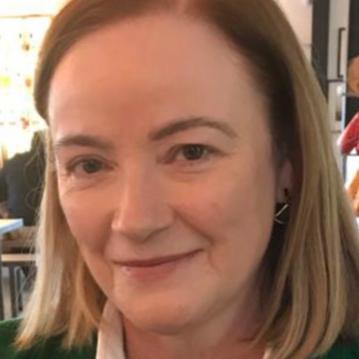 Maria Hamill
Senior Account Manager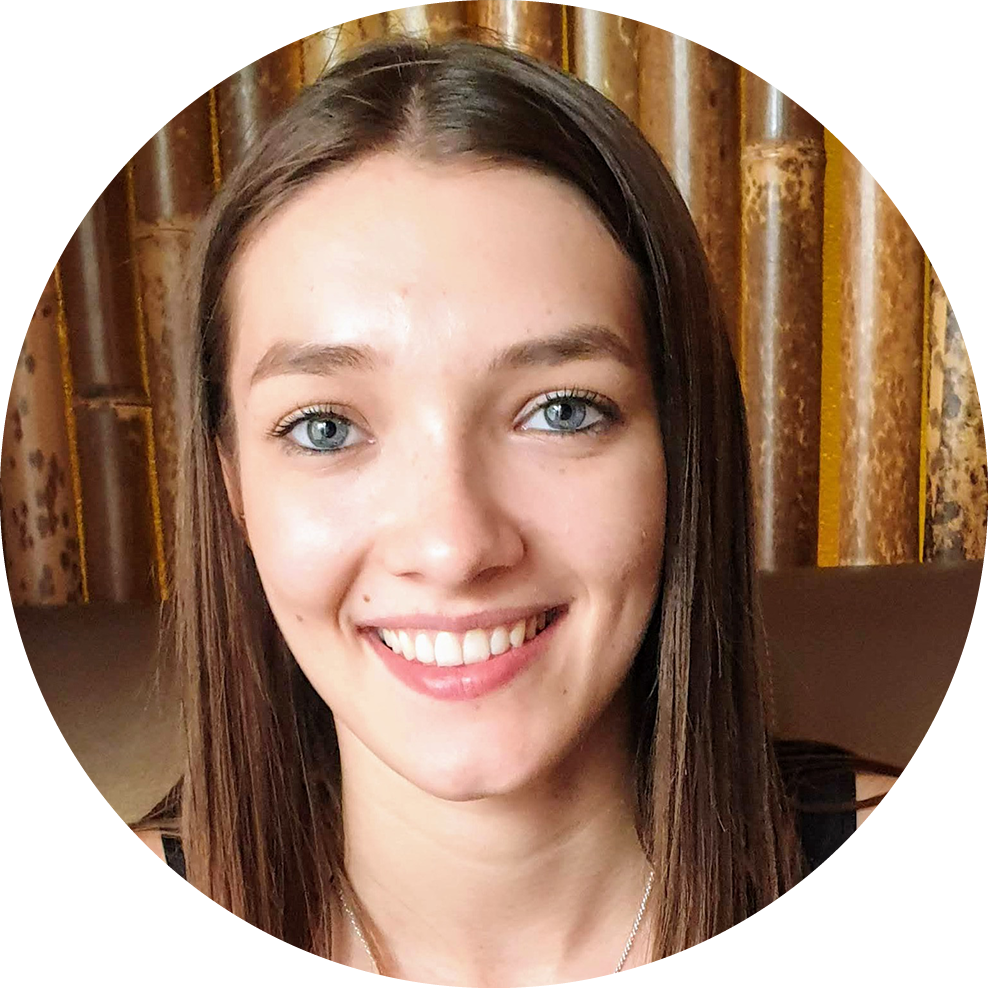 Lauren McKissick
NPD Customer Relations Manager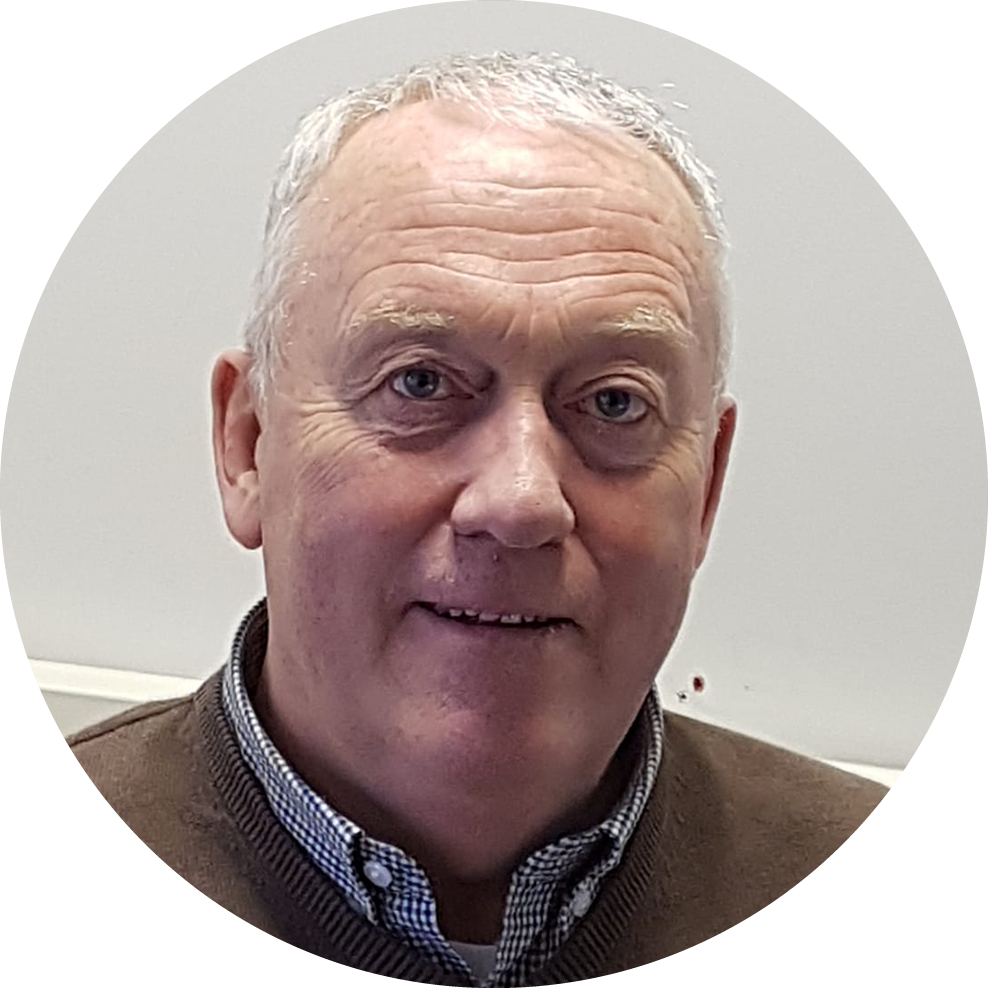 Arthur Morgan
Operations Director
Mary Gormley
Financial Controller
Jamie Clydesdale
Production Manager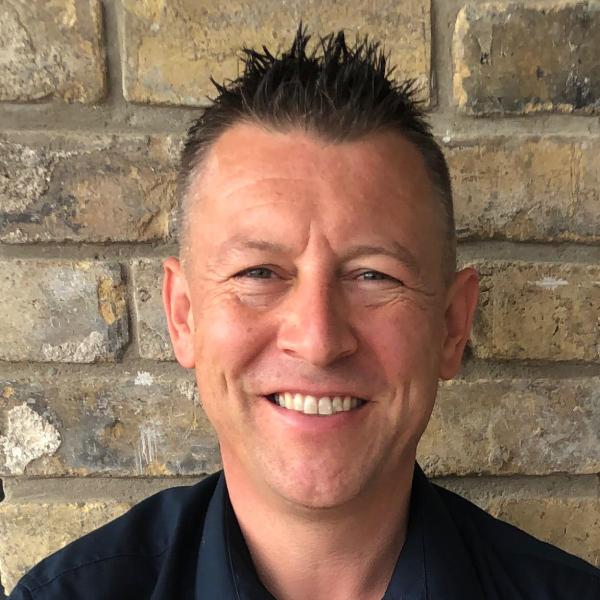 Phillip Woods
Customer Business Manager