MANUFACTURING
Provenance . Pioneering . Passionate
A growing part of our developing business sits with support to the Industrial and Ready Meal market sector across Great Britain and Ireland, being able to provide quality, assurance and consistency to our customers in this sector means they can evolve their offering and range into the retail and wholesale sectors with confidence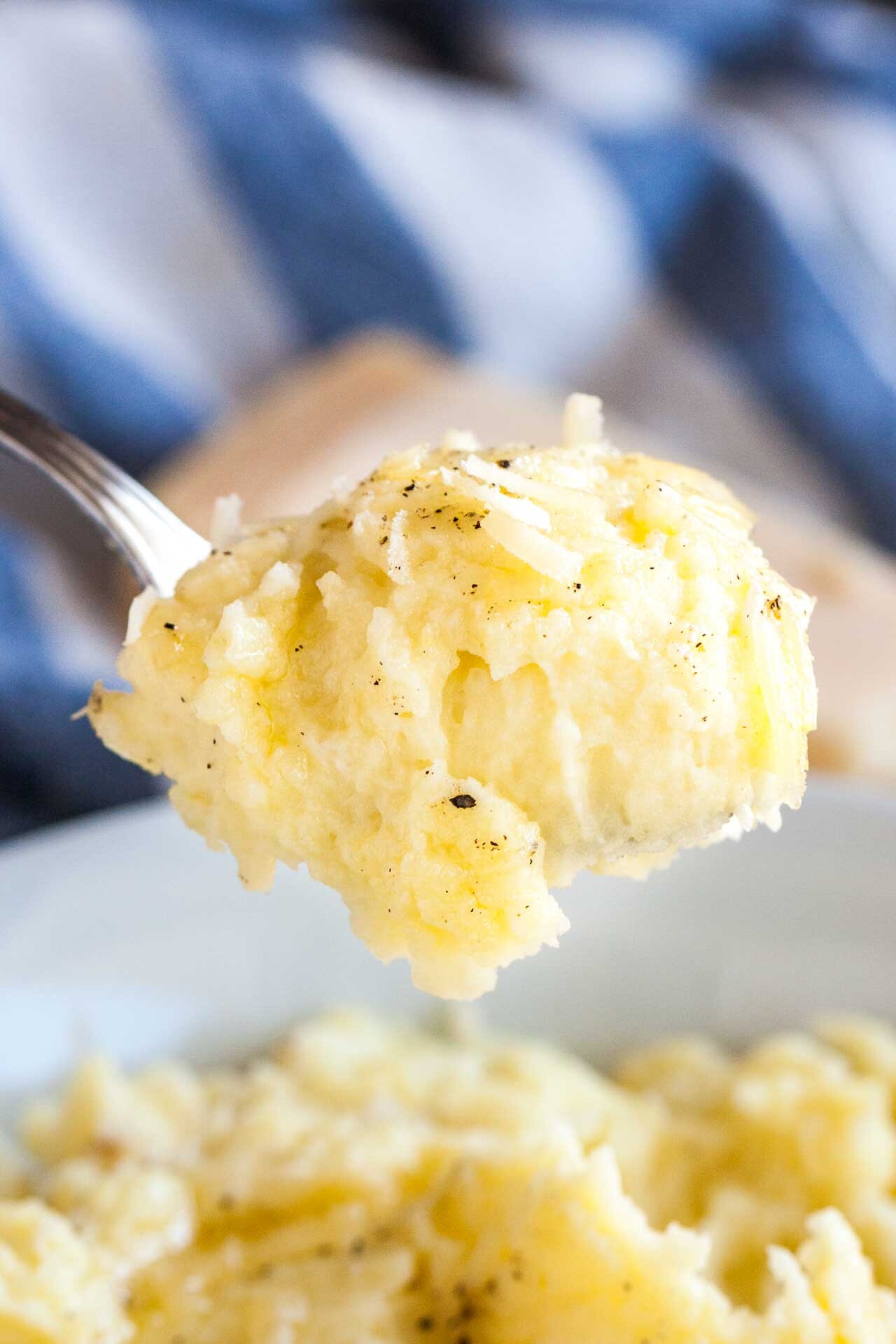 Mash and root vegetables products
We have designed our facilities & machinery to produce high volume products with the same delicious taste & texture you would get from your own kitchen. Did you know our mashed products are low in fat, sugar and salt.
From traditional recipes to bespoke recipes, we can do it all
Freshly cooked using locally sourced produce 

Produced from the finest freshest ingredients ensuring quality & taste

No artificial additives, colouring or preservatives

Modern & innovative processes including delicate steam cooking
MASH & ROOT
Plain / vegan Mash

Seasoned mash

Root Vegetable

Butternut Squash

Bubble & Squeak

Bespoke recipes
PAR COOKED
Potato Wedges

Spicy Wedges

Roast Potatoes

Herby Diced Potatoes

Sweet Potato Cubes

Baby Bakes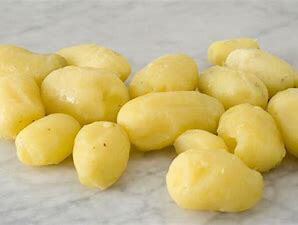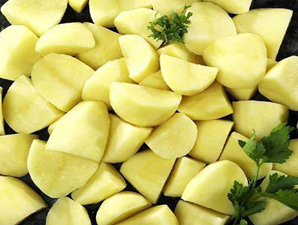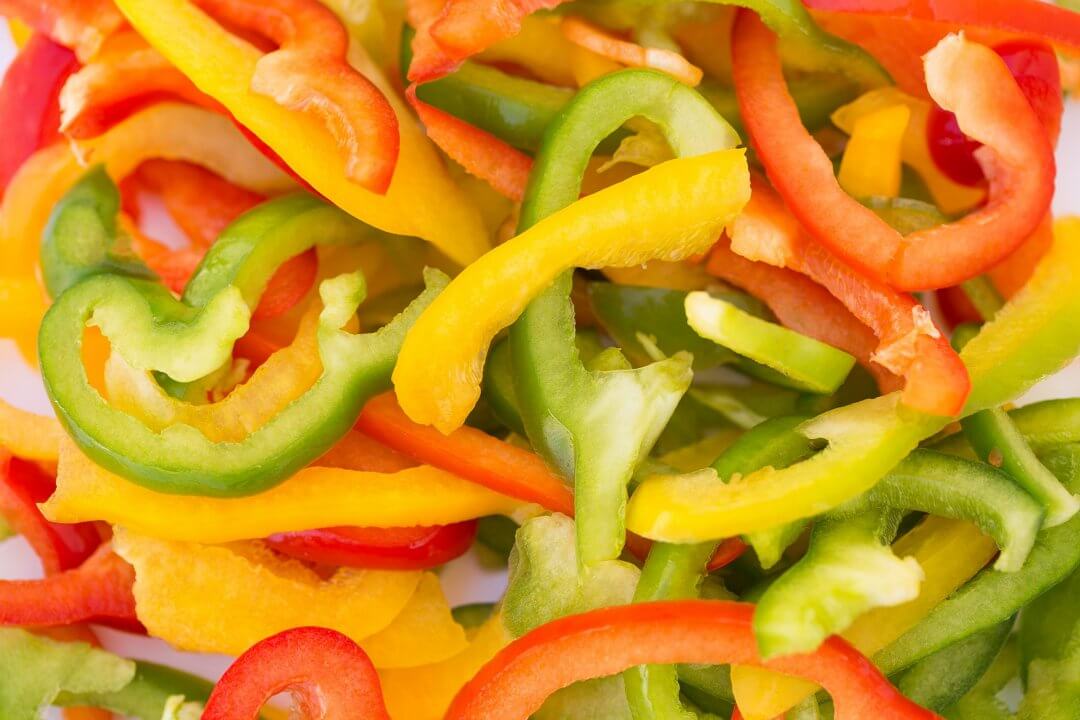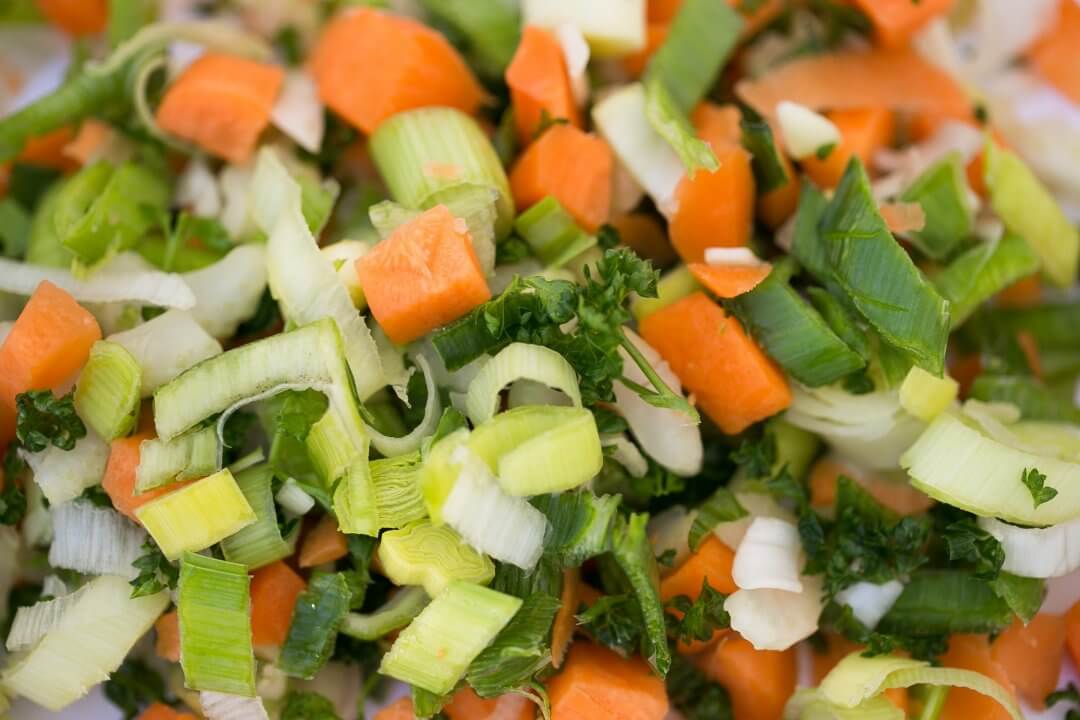 We have a comprehensive range of freshly prepared vegetables that are ready to cook. Our vegetables provide at least 1 of your 5 a day requirements, tasty & nutritional.
Ready to cook prepared vegetables

Produced from the finest freshest ingredients ensuring quality & taste

Modern & innovative processes

Convenience made easy
SELECTION OF INGREDIENTS
Potatoes

Carrots

Turnip/Swede

Cauliflower

Broccoli

Capsicums

Beetroot

Leeks

Mushrooms

Cucumber

Courgettes

Babycorn

Mange Tout

Spring Greens

Tomatoes

Mixed Vegetables Range
VARIATIONS OF CUT SIZE & SHAPE
Peel

Slice

Dice

Julienne

Grate

Quarter

Half

Chunky

Baton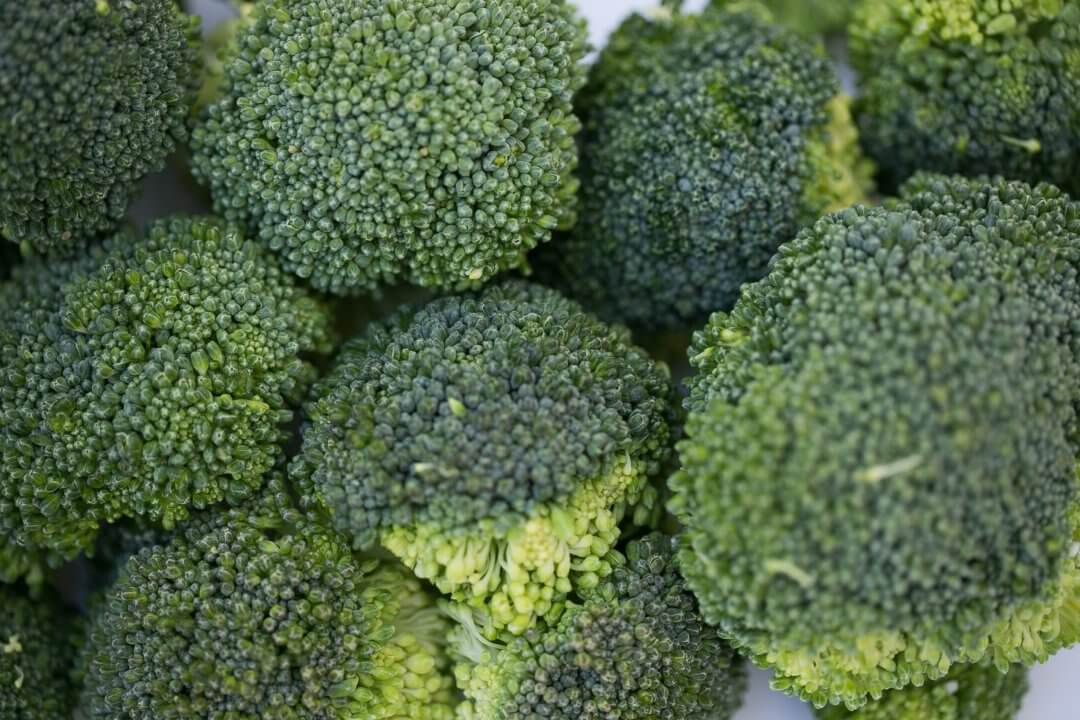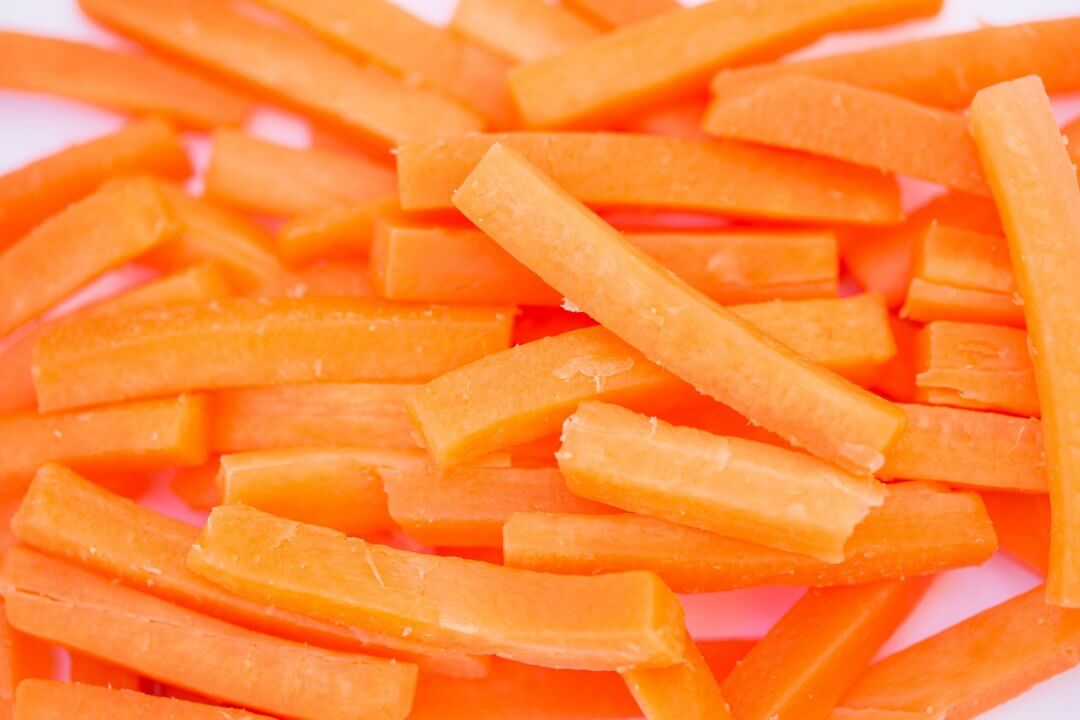 Unique and creative stir-fries presenting fresh nutritious food inspired from the Asian community and oriental world dishes for instant cooking by you
The Willowbrook wok experience quick, easy and ready in minutes stir fry
Simple, quick and delicious family meal
SELECTION OF STIR-FRIES
Oriental
Mixed Pepper
Mushroom
Classic
Chinese
Ribbon
Firey green
Butternut squash
Egg Noodles
Vegetable
Rice Noodles
Wheat Noodles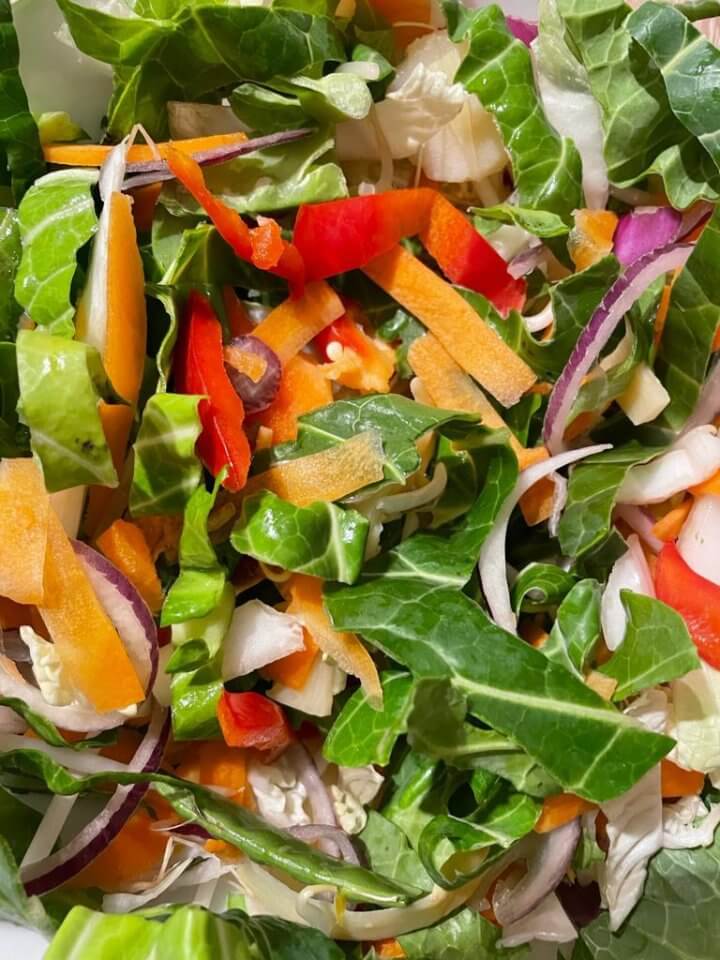 Here at Willowbrook Foods we have researched around the world to bring you
something different in quality and flavour. Our Food Innovation Centre have been constant in developing new recipes for major launch across the UK and Ireland. Special oil and spices have been designed by our Food Technologists to ensure healthy eating.
We use only quality ingredients sourced from authentic suppliers

Advanced technology cooking process using state of the art cooking facilities

Extensive range of classic and bespoke recipes

The unique ingredients make the difference, but also the new cooking methods give our products the home made taste and flavour
SELECTION OF COOKED PRODUCTS
Cooked Pasta

Cooked Potatoes

Cous Cous

Rice

Grains