Summer is in full swing, make the most of it! We have rounded up our top 5 summer food trends that you need to try. They are light meals that will keep you going on even the hottest days.
1. Pasta Chips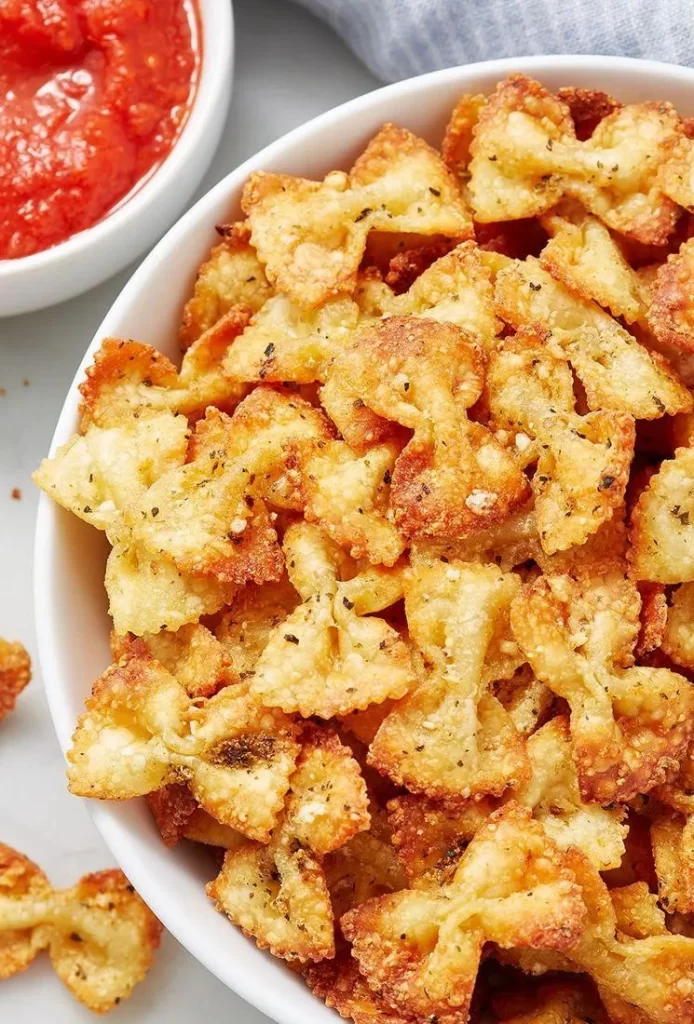 First up on our list is this trend that broke the Internet – pasta chips. These were created by a TikToker (@feelgoodfoodie), who put her pasta into the air fryer and let the magic happen. As you know, we are pasta lovers here at Willowbrook Foods, so we knew we had to try it!
These pasta chips are an easy snack for when you're on the go. You can cook them within minutes yourself! Essentially, these pasta chips are air-fried cooked pasta (which we are proud to supply – find our products here!).
Of course, no snack would be complete without the perfect dip. We highly recommend you pair your pasta chips with our range of deli salads and sandwich fillers. Our favourite is our homemade traditional coleslaw!
Give these pasta chips a go and let us know what you think.
2. Corn Ribs
Next up we have the famous 'Corn Ribs' that have been circulating the Internet for a while. This trend is again quite simple, but very effective. It involves slicing corn, dressing it with a sauce or spice of your choice, and presenting these in a line to mimic a rack of ribs. When you cook the corn in these smaller sections, they curl to mimic ribs.
We recommend trying this recipe with Willowbrook's baby corn, available from our range of prepared vegetables. These smaller corns will curl perfectly to mimic ribs. Why not add your favourite sauce – possibly BBQ or sriracha – to finish the dish off! 
3. Fakeaways
Recently the Internet has filled up with a variety of 'fakeaway' recipes. The trend of fakeaways started in clubs such as Slimming World, but they have become much more popular in recent weeks. Nowadays, it's not just about losing weight, it's about enjoying good food! Luckily, there are so many ways you can do this from the comfort of your own kitchen.
A fakeaway is a trend of making healthier, more nutritious versions of your favourite takeaway meals from the comfort of your own home. Choosing this option means you will save money as you are not splurging on takeaways all the time. As we all know, we need to spend less where we can, especially with the cost of living increasing more and more.
Try this Sweet & Sour Chicken
BBC Good Food has a huge variety of fakeaway recipes on its website. Our favourite is this sweet and sour chicken recipe which you can find here. This recipe includes a lot of nutritional goodness, including a large pepper and diced chicken, which you can find prepared from Willowbrook Foods' selection of prepared vegetables and cooked products.
4. Tortilla Fold Hack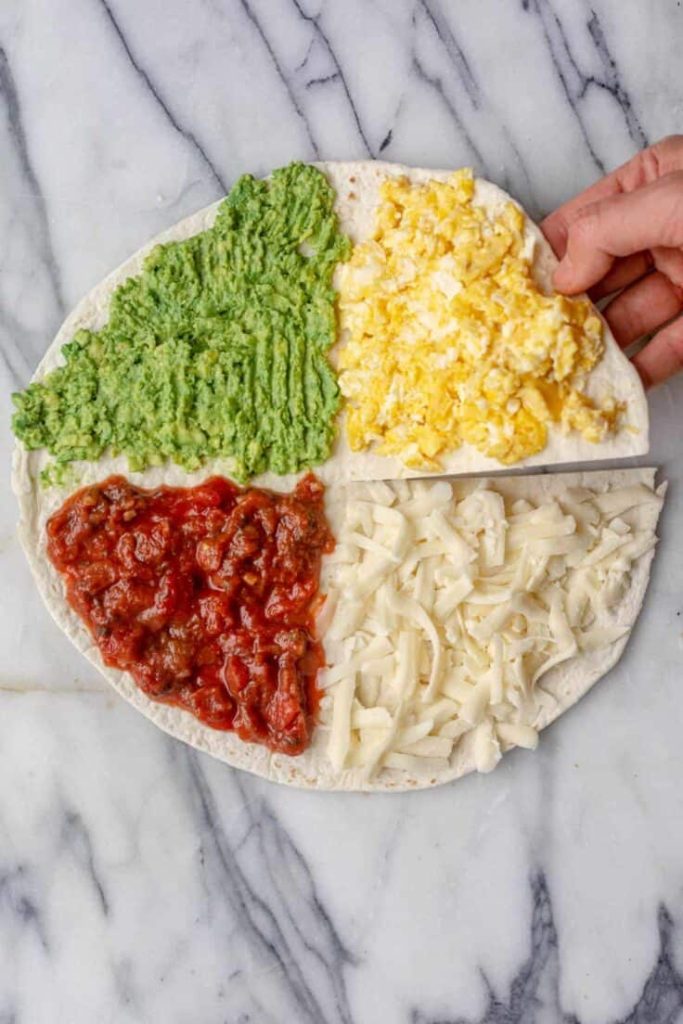 The tortilla fold trend has been circulating on the internet for some time now. This originated as a breakfast trend, but once viewers started to see the possibilities, they created their own masterpieces! This trend is simple, but makes lunch much more fun as it feels like more than 'just a wrap'.
With this wrap hack, you slice your tortilla on one side from the centre to the edge, creating the illusion of quarters. This allows you to fold it up neatly later. Then, you can get creative with your fillings. For best wrap results, it is recommended that you follow this guideline:
Quarter 1: Sauce 
Quarter 2: Fresh ingredients – something that doesn't need to get hot. For this quarter, we recommend you have a look at our prepared vegetables and cooked product ranges!
Quarter 3: Protein – anything that should be served hot. This might be chicken or ham, for example. 
Quarter 4: Anything that will melt. This will bring your dish together. As you can imagine, cheese is a great option for this quarter. 
Once your quarters are all loaded up with your fillings of choice, it's time to get folding. Fold through to create a nice layered triangle, and sear off your tortilla on a hot pan, or in a panini press until it becomes crispy. Enjoy! 
5. Green Goddess Salad
We often hear people criticising salads, they say it's 'bland' or 'boring'. However, we would argue that they haven't been making them right. We recommend this green goddess salad, it's so good that even Lizzo loves it! Baked by Melissa created this salad, which is nothing short of flavoursome and delicious. 
The salad is complete with a pesto dressing, adding a burst of flavour. This dressing is full of nutritional goodness, including garlic, lemon juice and shallots. The dish also consists of green cabbage, cucumber, and basil. These can all be sourced from Willowbrook Foods. You can find the in-depth recipe for the green goddess salad here. 
Give our summer food trends a go
We would love to see what you create from our selection of summer food trends. If you give any of the recipes a go, tag us on our social media! If you would like any more advice on our range of products available, get in touch with us.