Today is Earth Day and we here at Willowbrook Foods are celebrating it! Earth Day is an annual event on April 22 to demonstrate support for environmental protection. First held on April 22, 1970, it now includes a wide range of events coordinated globally by EARTHDAY.ORG including 1 billion people in more than 193 countries.
Facts About Earth Day
The first Earth Day was celebrated on April 22, 1970. 

Earth Day originated in the US but became recognized worldwide by 1990.
On Earth Day 2009, Disney released a documentary film called Earth that followed the migration paths of four animal families.
On the very first Earth Day, 20 million people gathered in the streets of America to protest the industrial revolution. An environmental movement was born as a result.
Every year on April 22, men, women, and children collect garbage, plant trees, clean up coral reefs, show movies, sign petitions, and plan for a better future for our planet.
Gaylord Nelson founded Earth Day while he was working as a US senator.
Earth Day was renamed officially by the UN in 2009 as International Mother Earth Day.
Some schools and communities celebrate Earth Day for a whole week to expand the time frame that people focus on the earth and how they can preserve it.
On Earth Day 2012, more than 100,000 people rode bikes in China to reduce CO2 emissions and save fuel.
In an Earth Day celebration in 2011, 28 million trees were planted in Afghanistan by the Earth Day Network.
In Panama, 100 endangered species of orchids were planted and maintained to prevent their extinction in honour of Earth Day. 
Willowbrook Playing their Part in Earth Day
We here at Willowbrook Foods love incorporating healthy, nutritional food from the earth into our products. Some of our products include a wide range of lettuce options such as, iceberg, endive, escarole, radicchio, lollo, rosso, cos, apollo, batavia, cord, chards, rocket, spinach, lambs, lettuce, parsley, coriander, sorrel.  We also offer a wide range of vegetables that are perfect to incorporate into your diet such as potatoes, carrots, turnip/swede, cauliflower, broccoli, capsicums, beetroot, leeks, mushrooms, cucumber, courgettes, babycorn, mange tout, spring greens and mouth watering tomatoes.
Potatoes… The Best Food You Can Eat?
A fun fact for the day is that potatoes are one of the best foods you could eat! Potatoes come straight from the earth and Willowbrook provides a wide range of potatoes to cater to all of our customers. According to Healthline, a single large potato is high in potassium, magnesium, iron, copper and manganese. It also contains vitamin C and most B vitamins. They contain a little bit of almost every nutrient you need. There are accounts of people living on nothing but potatoes for a long time. They are also one of the most filling foods. When researchers compared the satiety value of different foods, boiled potatoes scored higher than any other food measured. If you allow potatoes to cool after cooking, they also form resistant starch, a fibre-like substance with many powerful health benefits.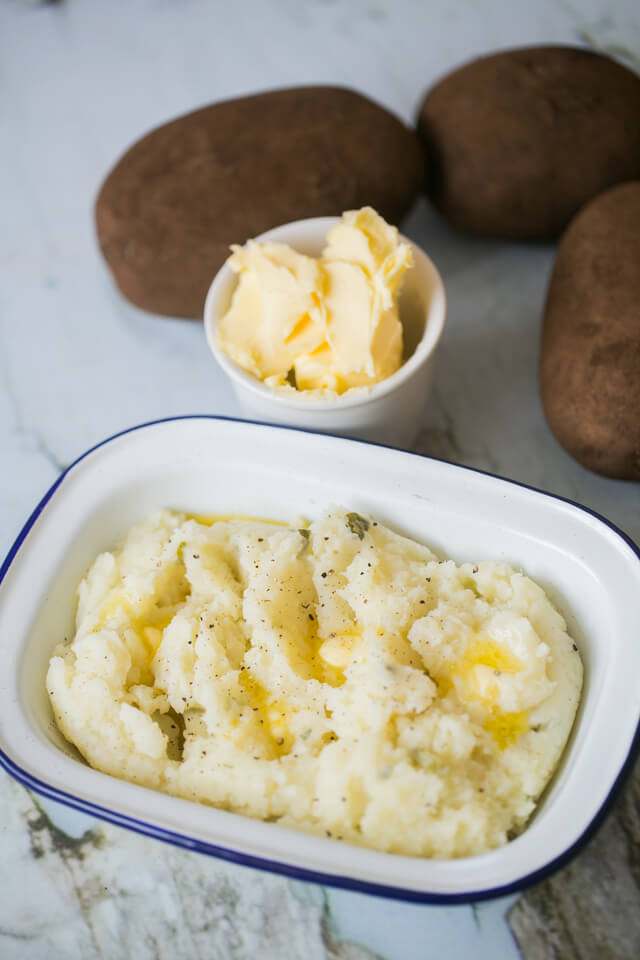 A little Chocolate Never Hurt Anyone!
Another Willowbrook Foods fact of the day provided by Healthline which is very important to note, is that dark chocolate and cocoa are very high in minerals and antioxidants. Eating them regularly may provide various health benefits. Dark chocolate is one of the best Nutrient-Dense Foods on the Planet along with potatoes! I think that is very important to add! So, if you need an excuse to indulge in some chocolate… there it is!
Happy World Earth Day! Subscribe to our website to keep up to date with our latest blog and exciting new products.
Make sure to follow our social media pages: