Innovation in a busy category is how the business was built…
Chopped & Ready the perfect  convenient meal solution , a range of tasty salad kits that will meet your needs whatever the occasion from the Ultimate Caesar to a Moroccan inspired Plant Based Kit.
We will be launching this fabulous new range in the Spring , If your tastebuds are now tickled please contact us for a sample.
Bagged Salads exploded on to the scene in 1992 by 2002 it was a £1Billion category
The category has continually evolved with tasty new leaves and colourful mixes being introduced highly nutritious leaves and ingredients have come to the forefront Pea shoots, Watercress and Beetroot to name but a few.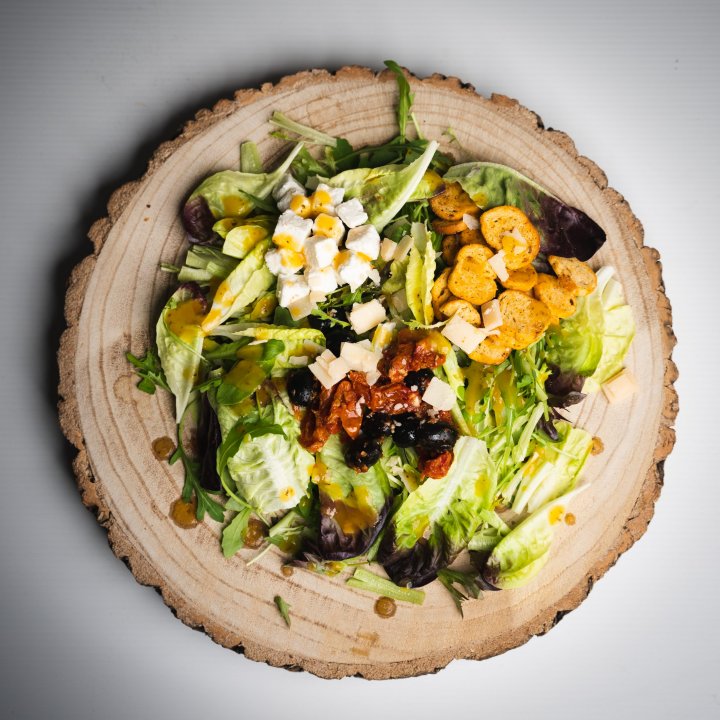 We believe Chopped & Ready Kits offer the next step forward as a complete meal solution and no longer just an accompaniment.
We will introduce exciting tasty kits that follow the best and most popular flavours , trends and cuisines our Mediterranean Inspired Kit will have the best ingredients and flavours from that corner of the world and our Ultimate Caesar Kit will be what it says… every Chef has a twist on this flavoursome Lunch.
The options in this sub category are only limited by our imagination simply adding a protein to the kit would make sure even the largest appetite can be satisfied this Summer.
Chopped & Ready is the next generation of Salad.